Experts voice faith in Dubai's realty, say time to invest is now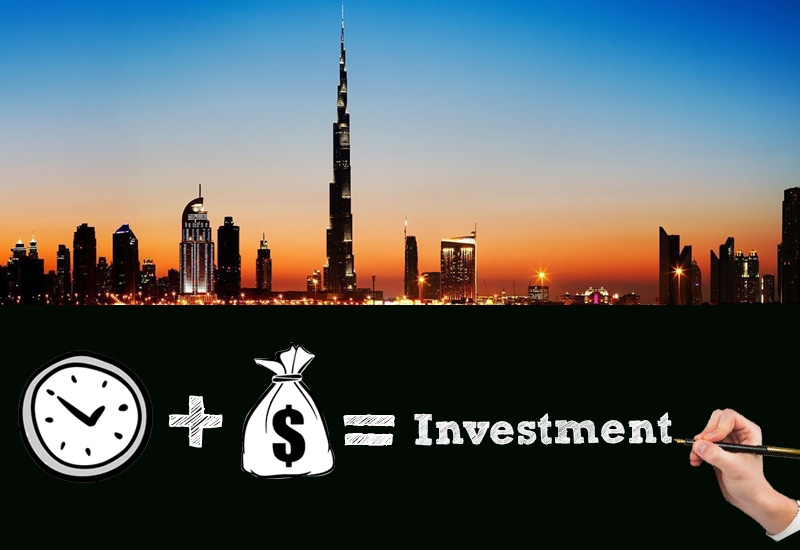 Leading realty experts have reiterated their confidence in Dubai's strong fundamentals, market recovery and investment potential at the forthcoming 15th edition of the Cityscape Global conference to be at the Conrad Hotel on September 5, ahead of the three-day global exhibition scheduled to open the next day at the Dubai World Trade Centre.

Sharing his message for the slew of realty investors and leading developers who are expected to attend this prestigious event in large numbers, Robert Welanetz, CEO, Majid Al Futtaim, a leading diversified realty and property services company and one of the expert panelists scheduled to speak at the event stated that Dubai's position as a global investment and business hub will ensure the recovery of its realty market adding that now is a good time to invest.

He further added that Dubai's retail market is likely to witness a turnaround late next year driven mainly by large investments in key sectors like retail infrastructure and tourism and the ongoing diversification initiatives undertaken by the government.

According to him the forthcoming Expo 2020 Dubai is likely to create more employment opportunities which in turn will have a long term positive impact on UAE's sales and retail markets.

Voicing his confidence in Dubai's strong investment potential, he said that his company believed in the long term growth prospects of both Dubai and the UAE. He added that Dubai's realty market was still among the most preferred investment destinations in the region due to its strong fundamentals. The current slowdown was an opportune time to derive maximum value from long term investments, he said.

According to Welanetz, the key factors responsible for driving Dubai's position as a prime global commercial and business hub was its world class business environment and infrastructure, complemented by a superior lifestyle, which was an added attraction for realty investors.

Further Dubai had also become a leading global player in pioneering new concepts across high end retail, hospitality and residential developments, he opined.

Sharing the same views, Craig Plumb, Head of Research at JLL MENA, who is slated to make a keynote presentation at the conference on - The World of Alternate Investments - is also confident about the bright future of Dubai's realty.

Making his case he states that Dubai's residential market was presently at its lowest ebb with rents and prices having fallen between 10-15% since the peak of mid-2014. However he adds that the realty market was relatively stable now, with negligible changes in either rents or capital values till the second quarter of this year.

According to Plumb, the realty market is likely to recover again beginning late this year or early next year, provided there were no major external influences. He added that Dubai's residential realty offered a host of long term growth opportunities at affordable valuations in the present context.

While admitting that all realty markets were cyclical, Plumb opined that this would continue for the next five years. However he added that there were a number of encouraging trends like - the open nature of its economy, ongoing diversification and government's initiatives towards transforming it into a Smart City - that were likely to have a positive impact on the performance of Dubai's realty market in the long term.

Lauding the ongoing measures by the Dubai Land Department to improve market transparency, Plumb said that they would help to make the realty market moiré investor friendly and play a major role in increasing investments into the realty sector over the next five years.
---
---