Dubai real estate market is improving. Is it true?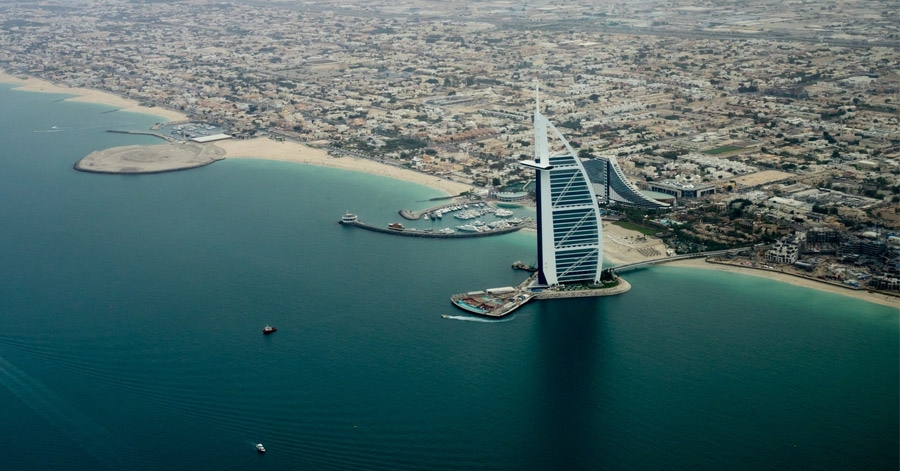 This is some positive development indeed. As per the latest facts and figures shared by the Dubai Land Department (DLD) especially about the increasing number of Dubai real estate ad permits, there has been a very positive spike. Therefore it is safe to derive that Dubai property and real estate market is definitely improving and the "slow" trend is surely over.

There have been various inputs from various sources over the period of last one year which have been pointing towards a slightly slow and dull real estate scenario in Dubai. This was backed up by some credible residential real estate surveys which confirmed the slowdown in the Dubai real estate and property segment especially in the Dubai residential real estate space.

All the above was till now but Dubai real estate does keep bouncing back and how. As per the latest figures put out by the Dubai Land Department (DLD), there has been a substantial increase in the number of real estate and property ad permits that have been given by them which simply means that Dubai real estate and property developers are pressing ahead with renewed enthusiasm and new vigor to ride the positive buying momentumin the Dubai realty market.

This flurry of marketing activities, new launches, schemes and increasing positive sentiments locally as well as globally for Dubai real estate definitely augurs well for everyone connected to this industry and of course to the customers, investors and stakeholders in this beautiful emirate.

The action has shifted online big time.

These figures shared below are some of the most staright forward indicators of the direction towards which real estate advertsining and marketing action is moving to.
Out of 8,500 real estate advertising that were handed over by DLD Iin the last 12 months, a jaw dropping 3/4th (75 plus percent) wasgiven for e-advertising permits.
This clearly indicates that online is the preferred advertising medium for companies and the reach, accountability and other key metrics that digital advertising brings to the table has made it the favorite for all concerned.

As Dubai Expo 2020 beckons and comes closer with each passing moment, the frenzied real estate activity on ground and also in terms of the marketing efforts been carried across various media are clear indicators of the constant and robust growth of Dubai real estate and fantastic momentum it is gainingas we come close to this landmark event.

Dubai RERA issues real estate permits in 16 different categories across different types of media. All the media have been demand in the following sequence - E-advertising permits, classified billboards and newspaper ads. The most critical aspect is that advertising is going on full throttle in the real estate segment.

Actual sales figures
As per the DLD data:
Sold :5,400 residential properties - first five months in 2017,
Sold: 4,500 residential properties - entire 2016
The above is a simple testimonial to the positive sentiment and the renewed market sentiment.

Most top real estate developers in Dubai, right from Damac properties, Sobha Developers, Ellington and many more have launched various projects or real estate schemes to make the most of this golden period for Dubai real estate.
---
---