Brexit Impact: New investors to gain from lower realty prices in UK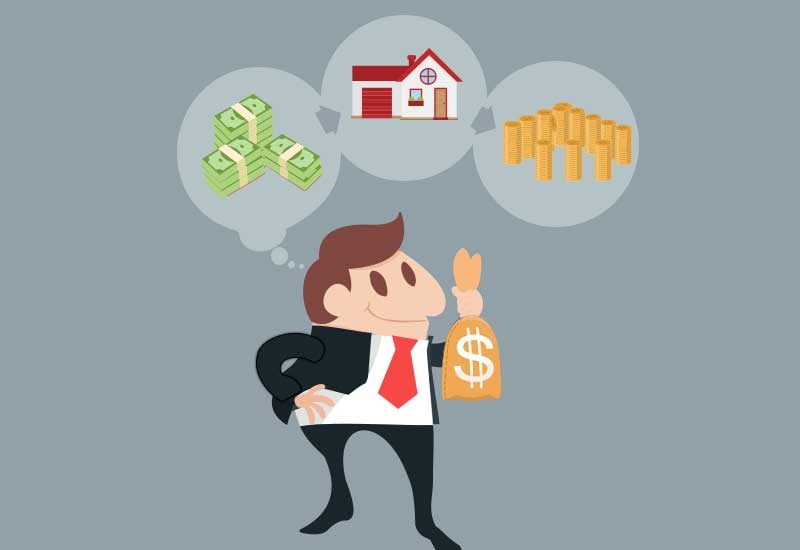 Realty investors from the Gulf looking at making fresh investments in London's residential realty are likely to make significant gains, following the Brexit verdict and the subsequent drop in both realty prices and value of the British Pound.

However there may be bad news for existing Gulf investors whose gains from investments into UK realty in recent years are likely to be substantially reduced following the drop in currency value, according to Cluttons, the realty consultancy.

As per the company, London which has long since been considered a safe haven by Gulf realty investors is now likely to be an even more attractive proposition for investors dealing in the USD or UAE Dirham. The latest price trends indicate that the price for a prime residential property in central London is now approx USD 96,000 lower than the days leading up to the Brexit vote.

While this is likely to translate into significant gains for Gulf investors, residential property in London is also approx 31% cheaper than its last peak in 2007 which could signal the return of foreign investors to the city's market for residential realty, adds a spokesperson from the company.

While Cluttons is confident of a renewed investor interest in the capital's brick and mortar assets, other experts like Guy Grainger, CEO, JLL (EMEA) have predicted a period of uncertainty stating that investors were likely to put their investment decisions on hold until the current volatility shown by the currency markets subsided.

According to Grainger while investors were likely to reassess their realty investment strategy, there were signs of positive implications for other European markets, while some foreign investors could be drawn to invest in certain parts of the UK.

Sharing his perspective on the issue, the chief investment officer of Emirates NBD has said that realty prices in select UK locations could be impacted by as much as 10-20%, while local investors looking to invest in Gulf realty could find it to be an expensive proposition now.

Admitting that the Brexit vote was likely to have a swift impact on UK's housing market, Grainne Gilmore who heads residential research at Knight Frank, UK opined that the extent of the impact would depend largely on the results of the UK's post-Brexit discussions with the EU.

However she warned that investor confidence was likely to suffer in the short term notwithstanding the drop in property prices, as investors making discretionary purchases reassessed the situation. This could impact sales volumes in areas like central London that attracts a large numbers of investors from the Middle East, she added.

Prime markets in the UK that are more volatile may witness a greater short term impact, states a spokesperson for Core Savills, Middle East. However the fall in the value of the pound sterling is expected to bring back global investors into the UK realty market but with considerably less enthusiasm than in previous years, he added.
---
---